There's lots of talk about Emojis lately. Sure they're fun to text and paste into social media, but have you fully developed your SEO Emoji strategy?  Are you aware that both Google and Bing have heavily incorporated emojis into their ranking factors?  Here are the top 13 emojis that you need to use in order to maximize your SEO and communicate your heartfelt desires to the search engines…

 1. Tells Google and Bing that you want your content saved in the index, without this emoticon you'll never be found…

2. We're not mobile optimized so you should give us a boost on desktop to make up for it

3. Whoah, slow down that crawl rate Google, the server we share with "BigBootyCuties.ru" and 2417 other sites can only take so much punishment

4. Panda recovery please!

5. Please give our competitors a Penguin penalty

 6. We're not sure what this one means, but it probably gets you right to the top of Baidu

7. We use only the best quality content that you can buy in Bangalore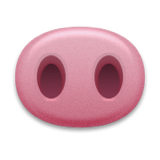 8. If you move us up the rankings we'll send bacon sandwiches to the Google engineering team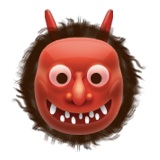 9. We're using black hat tactics, but you shouldn't penalize us, as all of our competitors are also doing the same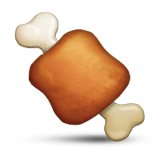 10. We've improved the quality of our content by putting more meat on the bone

 11. There's something strange going on with the site, it's either haunted or it's Ted, the developer who we told last week wouldn't be getting that promotion he's been angling for.  Having watched a show on late night TV, we're leaning towards the ghosts…

 12. We're a traditional company, with traditional values, and we're not really sure about this internet thing, but we'd sure love it if someone would internet our site and buy our traditional products as we've got a warehouse of them that's not really moving.  In my day there was none of this kind of thing, a firm handshake and a steely look in the eyes was all you needed… and so on.

13. Our social media consultant (class of 2016, local community college), says that we should tell you that you should move us up the rankings because we're cross promoting this on Bebo.