The 14th of February is a day for lovers, a day for going that extra mile for your soulmate. But what if you haven't met them yet, what if you've been lacking the right words to tell that special someone exactly how you fell about them?
Well don't worry loyal WTFSEOers, because we've done the hard work for you. Our intrepid editor has been attending SEO focused meetups over the last 6 months, trying out, and honing pickup lines until he was no longer invited to any meetups only his best 14 remained. If you use any of these we guarantee that you'll have the same level of success as he's had (assuming the SEOs in your state are as litigious as the ones he's now not allowed within 50 feet of).
Our female intern also threw in the one that's worked the best for her, and we hadn't the heart to remove it, given that she's feeling a bit "fragile" right now…
In all seriousness though, you probably shouldn't use any of these lines (or any other pickup lines) at SEO meetups, conferences, or anywhere else.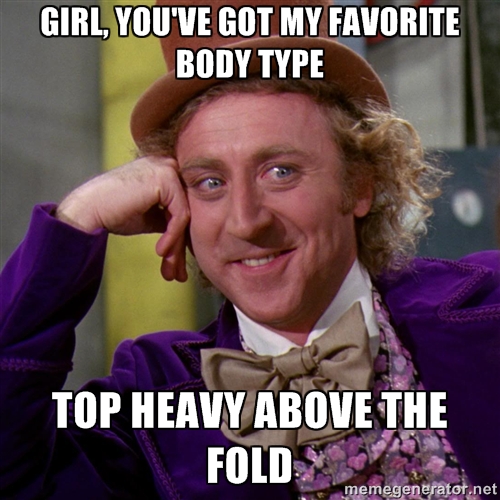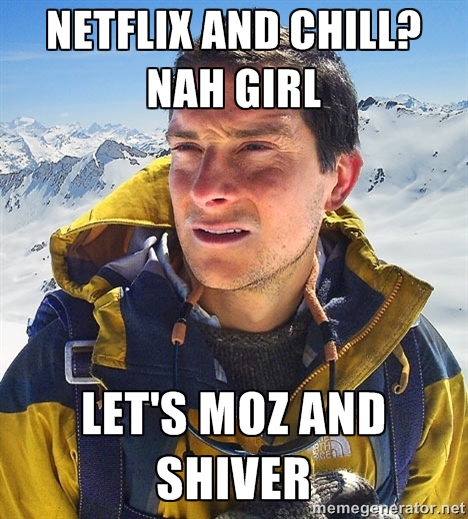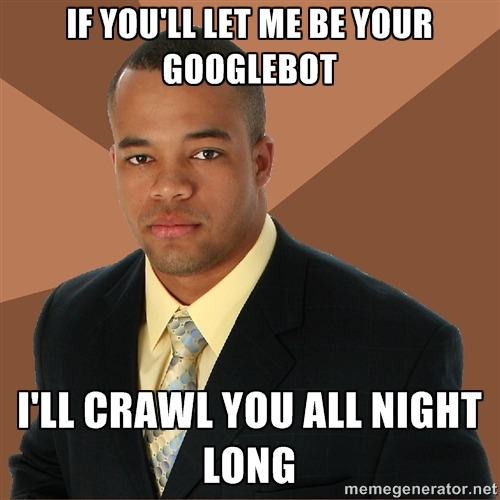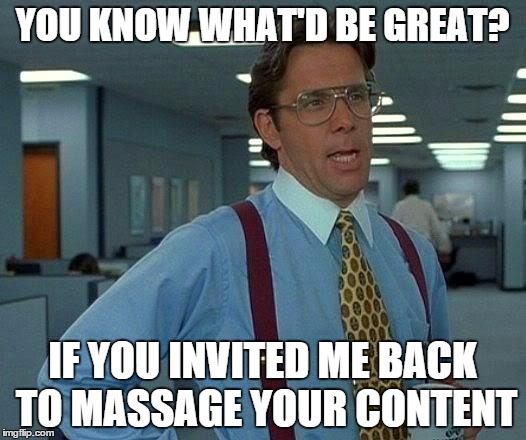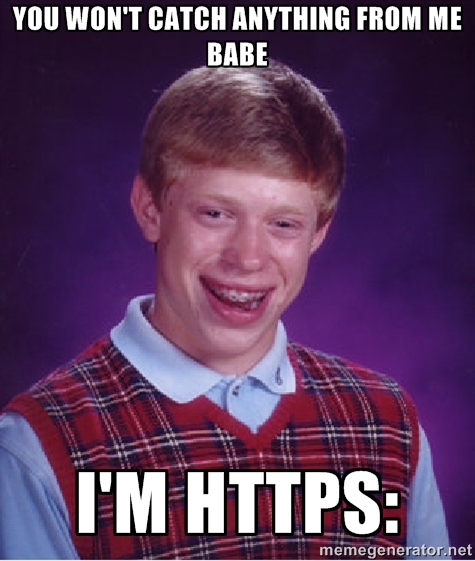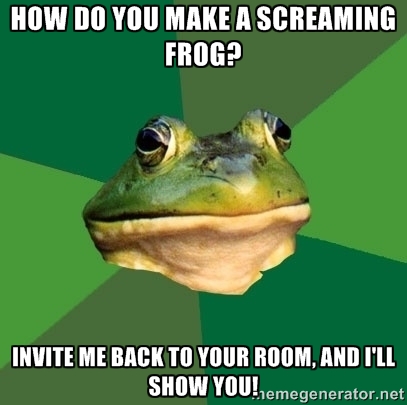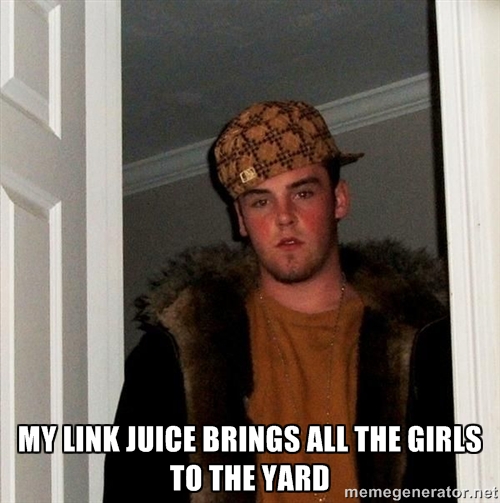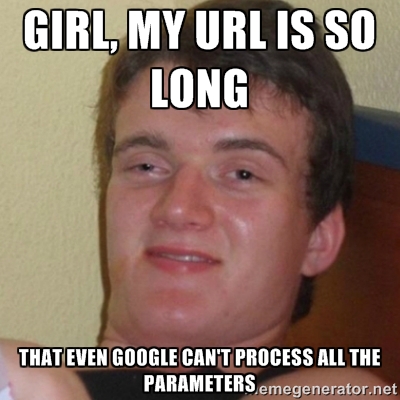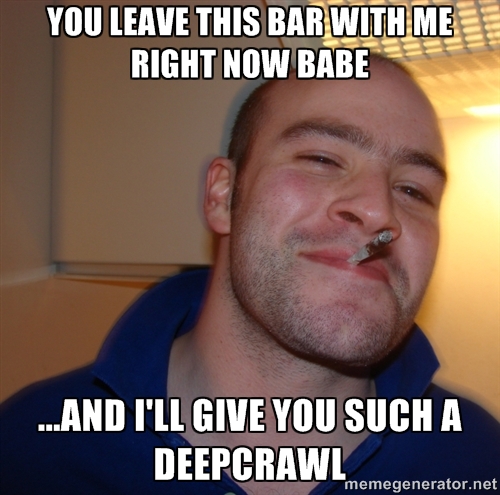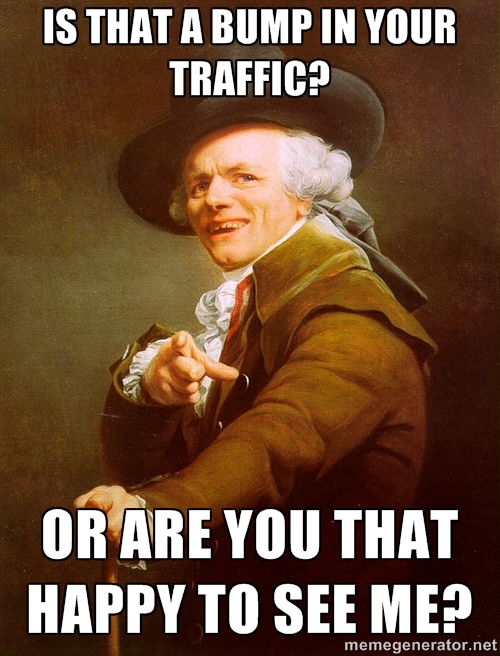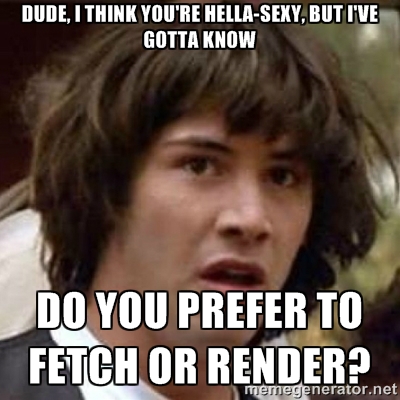 (er… that one wasn't one of mine, not that there's anything wrong with that – ed)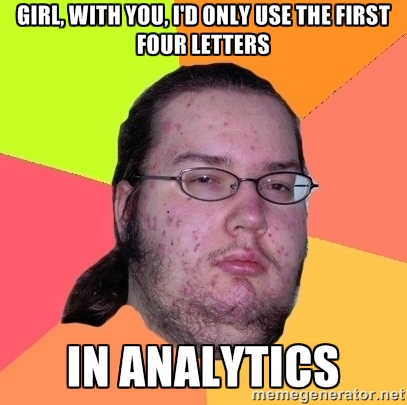 (ok, that one you can actually blame on SEOciopath – ed)