Is Google changing how they view white hat and black hat SEO? Is the company becoming more friendly toward black hats? While Google hasn't said so explicitly, there are several clues being dropped by the search giant's representatives that seem to tell a different story.
Take Gary Illyes ( @methode) for example. Gary has been known to practice white-shirt techniques wherever he goes
Seen Here at pubcon: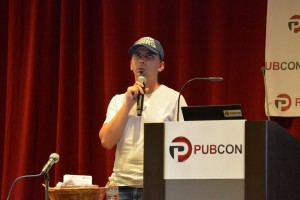 And Here at home: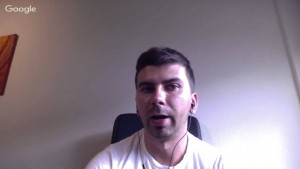 And here at Google: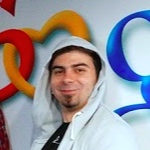 Recently however, Gary took the stage at #stateofsearch in Texas wearing not only a black shirt, but a black hat too!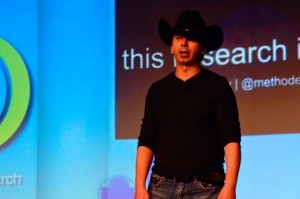 Does this mean that Gary and Google are now easing their attitude toward SEO black hats? Is there an announcement coming about a new penalty? We've reached out to Google for comment and will update this post if we ever find a Google email address that doesn't block our emails.