As part of our continuing series of covering events at industry conferences, we sent our new Latverian intern Constantin down to cover Ungagged in Las Vegas and State of Search in Dallas.  While he obviously couldn't attend every session at each, what with them running on the same days, and with him not speaking a word of English, there were some challenges, but what follows is his listing of the top 5 speakers across the 2 shows.
5. This side wall mounted beauty made sure to help the presenters be heard, even at the back of the room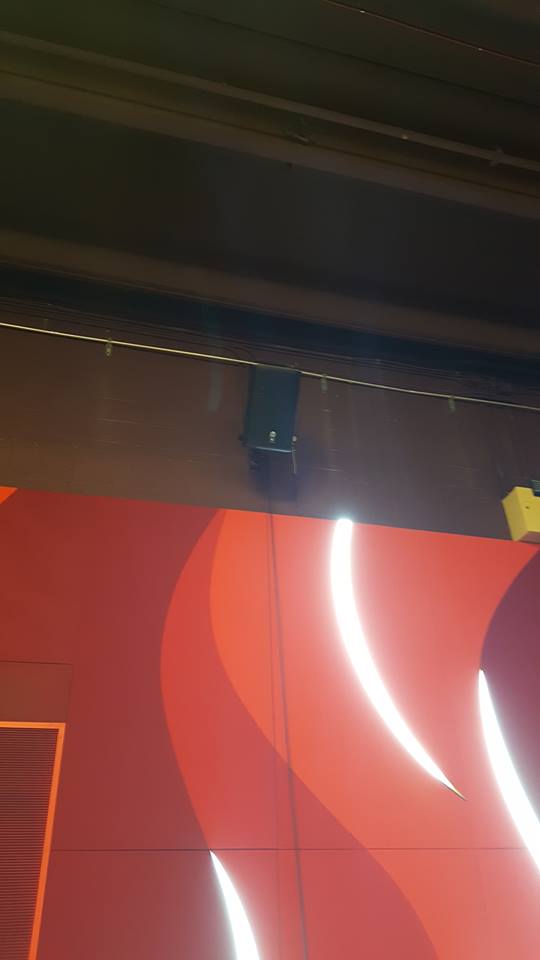 =3. Look up in the sky, yes that's right, that ceiling mounted speaker ensured that anyone near a microphone could be heard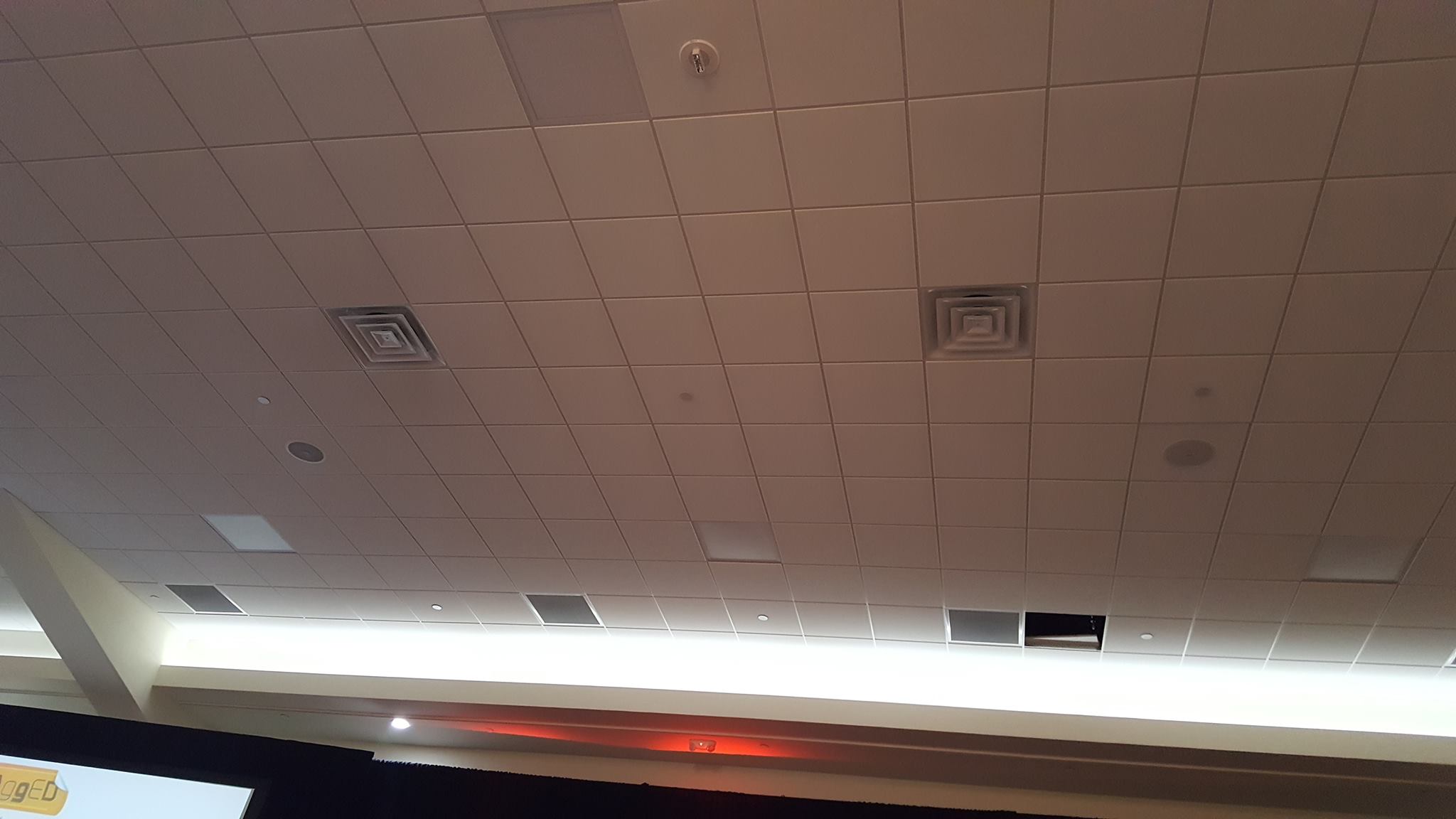 =3. Tied for 3rd position is another recessed ceiling speaker, this one would have been out on its own in 3rd were the lights slightly further away, as it was there was a minor distortion that was picked up during the keynote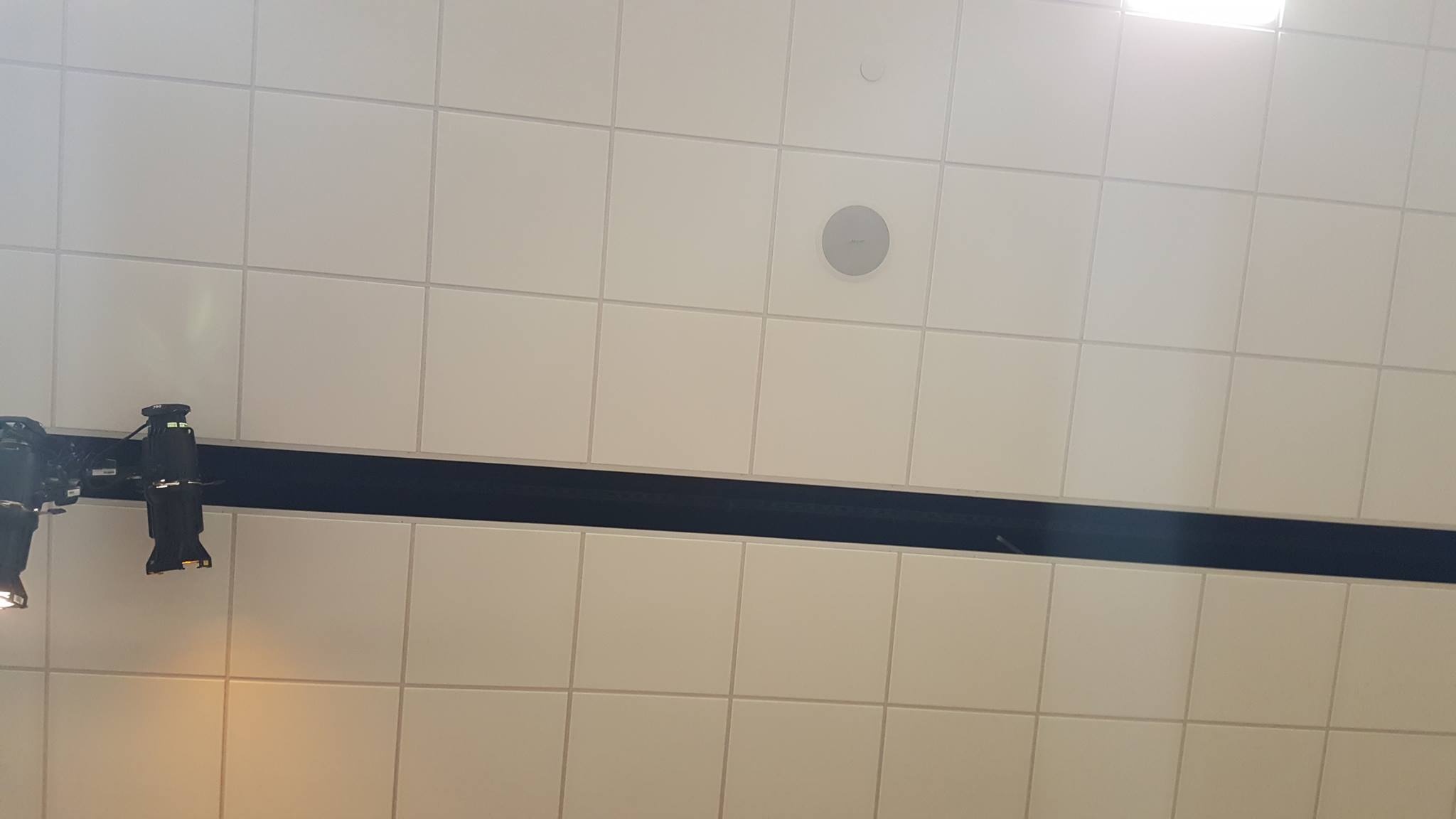 2. Not only is this speaker hidden at the back of the room, the bass was clearly superior to the other speakers on this list, that ensured that it grabbed the coveted 2nd place on this list.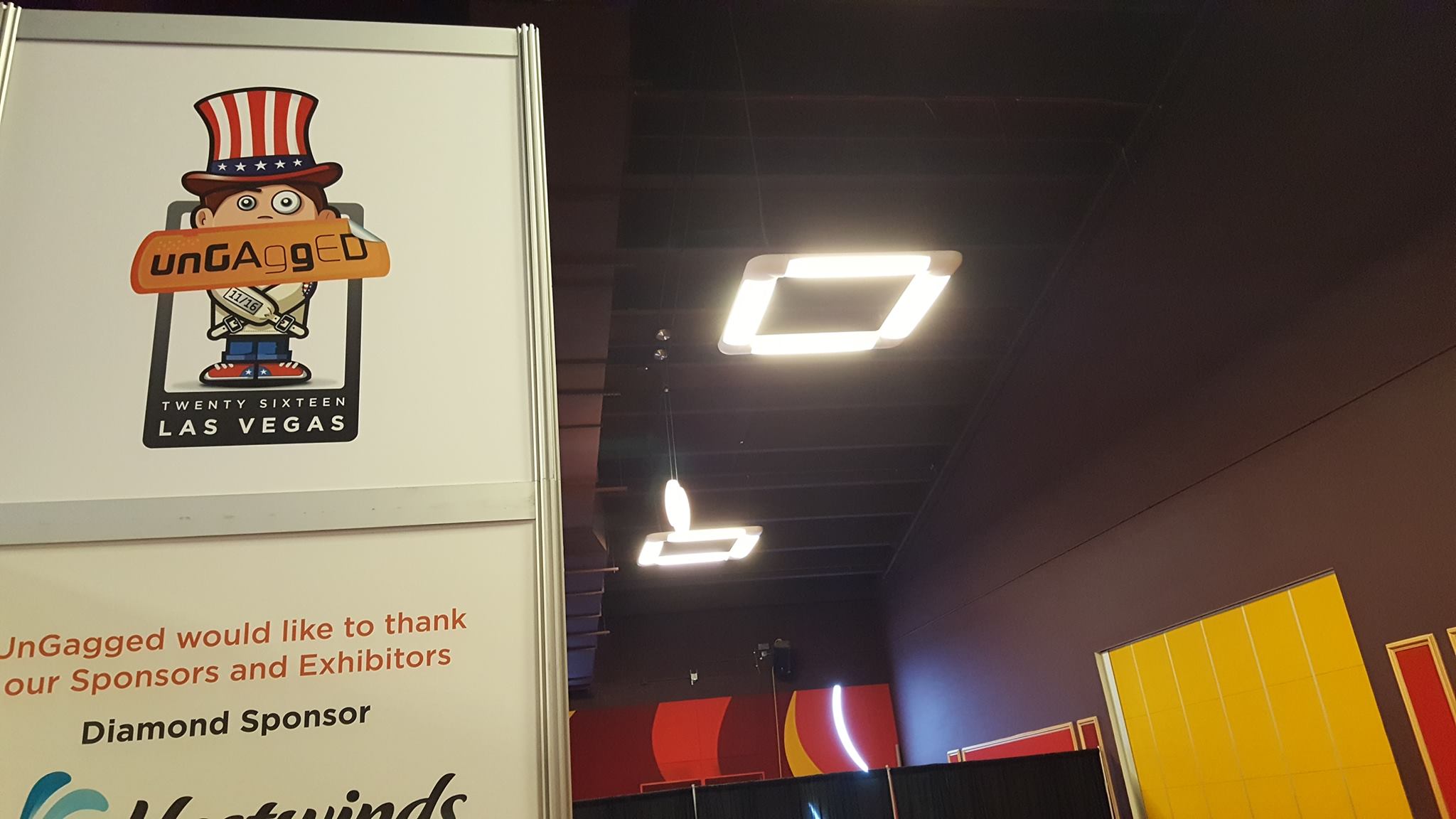 1.  What else could you say about this speaker?  The power, the brazen "in your face" way it just sat there.  This was the only speaker on the list that was so "hot" that it required a fan, just in case.  Well, we have to say that we're also a huge fan.  So well done for being the #1 speaker at either Ungagged or State of Search… it's well deserved!